Cost of Dental Implants – Frederick, MD
An Investment Worth Making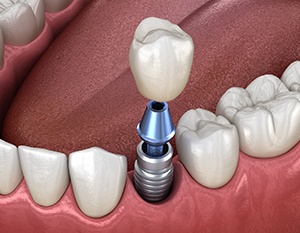 Patients are often hesitant to make a higher up-front investment in dental implants because they aren't aware of the unique lifelong benefits that they offer. Even though traditional tooth replacement options such as dentures have a lower initial cost, they have a fraction of the lifespan and durability. Although each dental implant process differs from patient to patient, there are some baseline factors that your implant dentist will consider when calculating the cost of your treatment for missing teeth in Frederick. Below, we've outlined some basic considerations that help us account for the cost of your treatment during your initial consultation.
Types of Dental Implants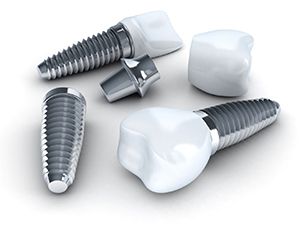 One of the primary factors that determines how much your dental implant surgery will cost is how many titanium posts need to be placed. Depending on how many teeth you're missing, we may decide to place one implant that secures a dental crown, two implants on either side of a bridge, or four to eight implants to attach an entire denture to the bottom or top arch of teeth. Of course, the more implants that need to be placed in order to secure the restoration, the higher the cost of the procedure. During your consultation, we'll examine your X-rays and determine how many implants you need in order to fully restore the function and look of your smile.
What are the Stages of Dental Implant Treatment?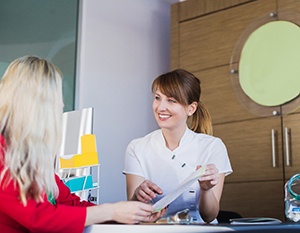 One great benefit about dental implants is that they're completed over the course of several months and multiple different stages. This allows our patients to financially prepare for each visit as they happen, which makes the overall cost of the treatment easier to manage. Here are some of the primary stages of the process that may incur different costs:
Preparatory procedures including bone grafts, sinus lifts, and gum disease therapy.
The implant surgery.
The abutment placement.
Design and placement of customized restoration.
Are Dental Implants Worth the Investment?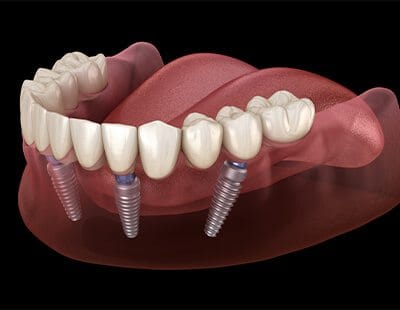 Yes! Patients and professionals will both agree that the cost of dental implants in Frederick is well worth all of the benefits that they have to offer. They have the potential to last over 35 years—that's over four times as long as traditional restorations such as dentures! They're also incredibly durable and sturdy since they don't rely on natural suction and adhesive to stay in place. That means that you'll be able to continue eating all of your favorite foods with ease.
Does My Dental Insurance Cover Dental Implants?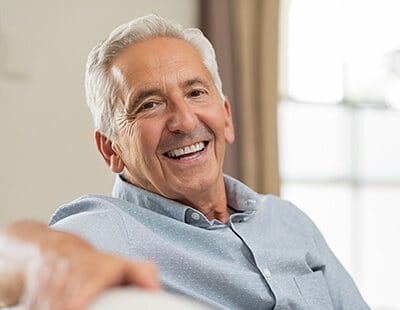 Unfortunately, most dental insurance companies don't cover the cost of the procedure. However, it's always worth it to contact and ask your provider directly. If you need help with this, our team would be more than happy to assist. At My Frederick Dentist, we also offer additional financing options through CareCredit.