Invisalign – Frederick, MD
Orthodontic Treatment Is Easier Than You Think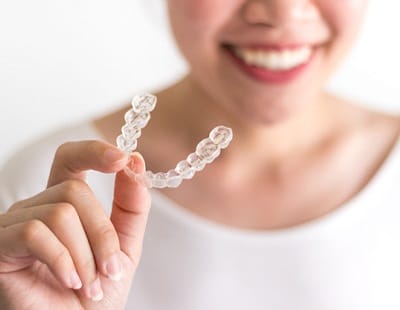 Very few people are born with a naturally straight smile and aligned bite. But thanks to modern dentistry, there are alternatives to metal braces such as Invisalign that correct these issues. At My Frederick Dentist, we're thrilled to offer you a way of getting fantastic orthodontic results without the hassle or embarrassment of brackets and wires. If you'd like to know more about how comfortable and discreet orthodontic treatment can be, contact us today!
Why Choose My Frederick Dentist for Invisalign?
#1 – Highly-Trained, Experienced Dentists and Staff
#2 – We Work With Patients of All Ages
#3 – Financing Options For Uninsured Patients
How Does Invisalign Work?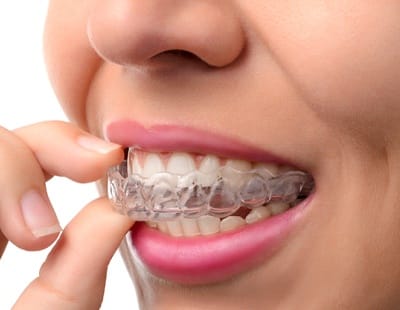 The first step is a consultation with one of our experienced dentists who will create the best treatment plan for your needs to make sure you get the results you want. While Invisalign is a wonderful option for most people and treats a variety of mild to moderate issues, severe problems may respond better to traditional braces.
Once we've made sure that Invisalign is right for you, we'll start by taking images and digital impressions. With this information, we can give you an estimate of your treatment time and show you a virtual image of your results before you begin.
From there, here's how the process works:
We'll send your images and impressions to the Invisalign lab, where your clear aligner trays will be custom-made. This usually takes about 3 weeks.
You'll return to pick up your first set of trays and we'll put small, tooth-colored "attachments" on your teeth. This anchors them into place so they can apply pressure in the right places.
When you return, we'll have you try in your first pair of aligners and go over instructions for how to wear and maintain them. Then you'll wear them at least 22 hours per day and move to your next set about every 2 weeks until you get your final result.
Throughout the process, you'll come in about every 4-6 weeks for a progress visit and to pick up new trays.
What are the Benefits of Invisalign?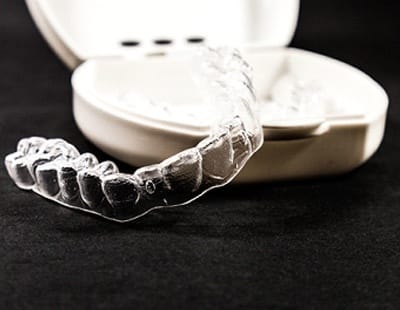 As a dentist in Frederick, we know how much our patients love having an invisible way to straighten their teeth. But you can expect these additional benefits as well:
Treatment time – In many cases, Invisalign is faster than traditional orthodontic treatment. The average treatment time is just 9-18 months, as opposed to 12-24 months for metal braces.
Convenience – To get your results on time, it's crucial to wear your trays at least 22 hours per day. However, you'll have the convenience of taking them out for special events like job interviews.
Comfort – With smooth plastic aligners, you won't have to worry about metal brackets irritating your lips and cheeks.
Better oral hygiene – Cleaning around metal braces is difficult and can increase the risk of cavities and gum problems. It's much easier to maintain good oral hygiene in Invisalign because you simply remove your trays before brushing and flossing.
How Much Does Invisalign Cost?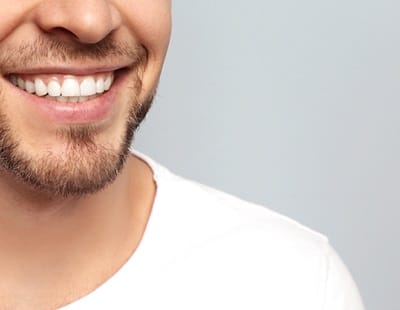 Everyone has a unique case and will need a different number of aligner trays to correct their smile. During a consultation, we'll discuss your treatment time and give you a more specific idea of your individual cost. Also, since some insurance plans cover Invisalign treatment, we can help you review your plan benefits as well.
One thing is certain: It's hard to put a value on a healthy, beautiful smile, and Invisalign in Frederick is an investment that will pay off for life!