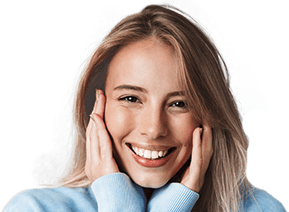 $99 New Patient
Special
Includes Exam, X-Rays & Cleaning
*In the absence of gum disease and cannot be used with dental insurance
Request
an Appointment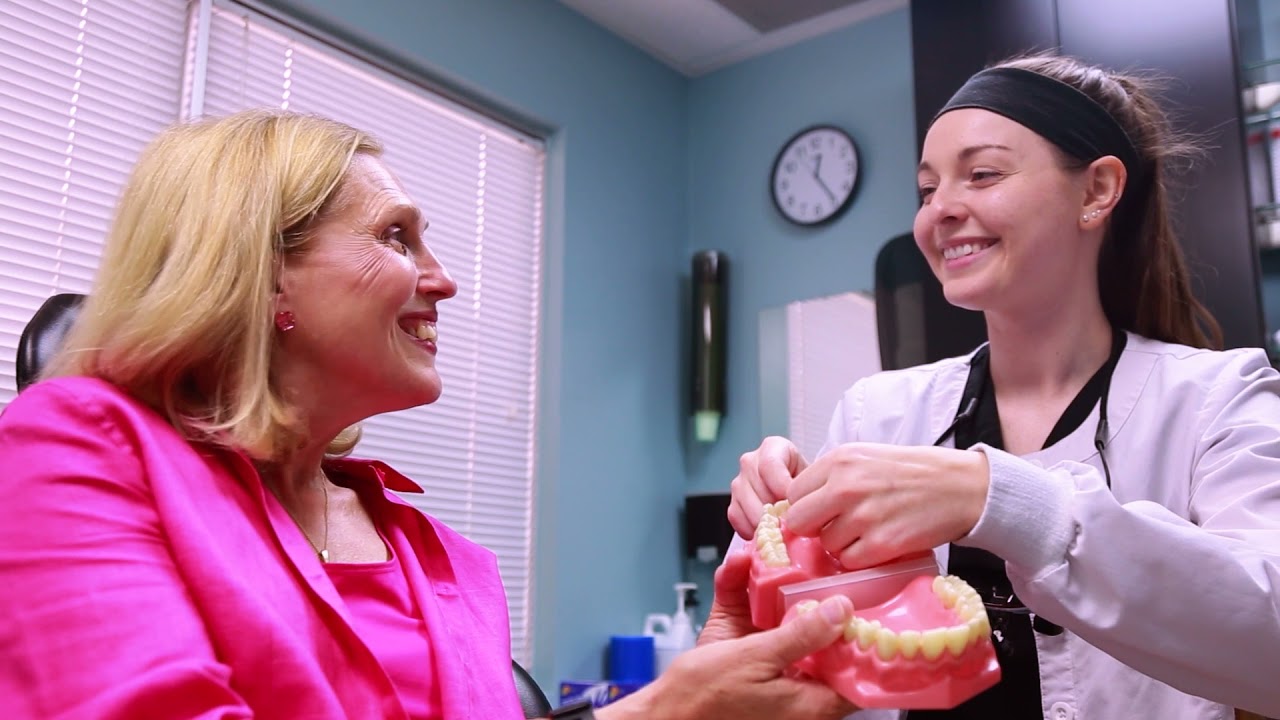 Why Choose

My Frederick Dentist?

Life can be hectic, and your chosen dentist in Frederick should never add to that stress. Instead, our dentist near you goes the extra mile to make preventive, cosmetic, and emergency dentistry convenient, accessible, and reliably high in quality. We want you to feel confident about visiting My Frederick Dentist from the very first appointment!
---
Meet Your Dentists
Committed to Your Smile
At My Frederick Dentist, we believe that four heads are much better than one – that's why you'll have access to all of our experienced and passionate practitioners in one convenient location near you! Our dentists in Frederick have combined their different backgrounds and skill sets with a shared passion for top-tier customer service, and the result is a more comprehensive, collaborative care approach that's sure to benefit you and your family. From essential preventive care and dental implants to beautiful cosmetic dentistry, they can't wait to help each patient enjoy healthy, confident teeth for a lifetime.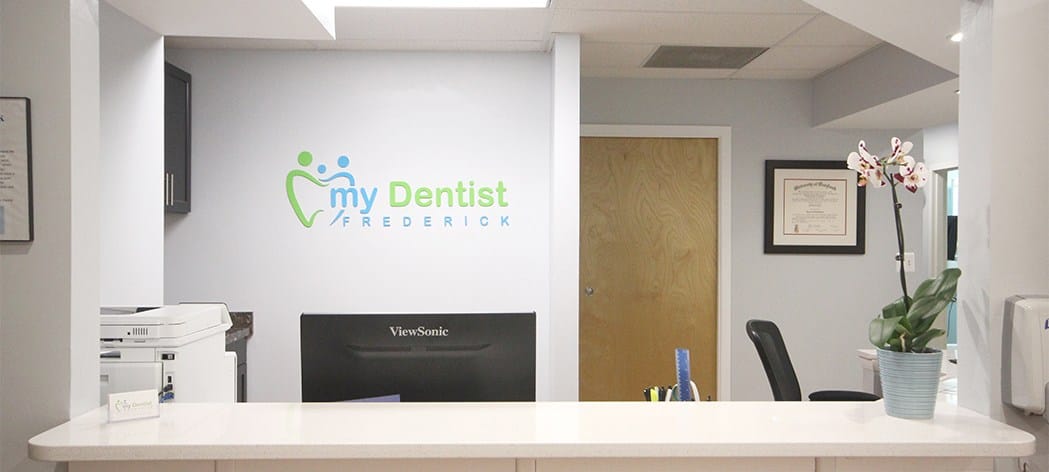 "I seriously LOVE this place. The staff is super professional and kind to everyone. They are also so quick and I still get amazing service. They print out recommend treatment plans for your teeth with prices included. I love Dr. Sara Saba and Dr. Allafi know their stuff and answer any and all questions you have."
Metzy A., Frederick MD
"Wonderful caring dentists with great staff. Top notch care without judgement. They have definitely taken my sad looking frown and turned it upside down and now I smile constantly!"
Sherri T., Walkersville, MD
"Wonderful practice! We bring our entire family. My kids are 2, 3, and 5 and really appreciated that care and attention from the staff here. They go above and beyond and it shows. Thank you!"
Miriam L., Middleton, MD
Read More Reviews
A Multitude of Dental Options
at One Convenient Location
The goals a person has for their smile can branch into several different paths over the years, and our dental team in Frederick, MD wants to help with all of them. Are you interested in replacing missing teeth with modern dentures? Is it time to finally undergo that dazzling cosmetic makeover with veneers you've dreamed of? Are you and your family simply overdue for a professional dental checkup and teeth cleaning? Whatever the circumstances are, we strive to offer all of the high-quality dental options patients in your area need while minimizing costly and time-consuming referrals to outside specialists.
Explore All Our Dental Services
Featured Dental Services
Looking for any of the following? Click for more information.
Giving Back to Our Community
We Love Frederick
At My Frederick Dentist, we want to help patients smile brighter both inside our dental office walls and out in the local neighborhood! That's why our doctors regularly lend support to good causes nearby, such as the Believe in Tomorrow Children's Foundation.
Get Involved with Us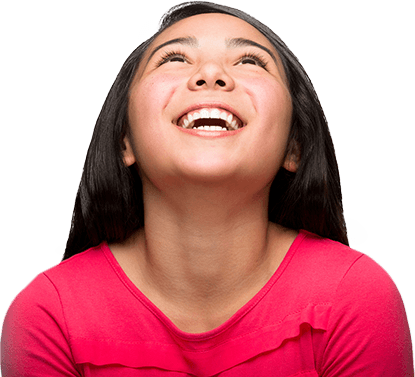 Finding Our Frederick Dental Office
From preventive care and restorative services to cosmetic dental treatments and Invisalign, we look forward to helping your smile reach its full potential! You'll find our office at 2100 Old Farm Dr suite 1-b, in Frederick, just down the street from the Dunkin', Food Lion, and McDonald's. Of course, your GPS should bring you straight to us, but don't hesitate to give us a call if you need any assistance locating our dental practice near you.