Tooth Extractions – Frederick, MD
Removing Problem Teeth for a Healthier Smile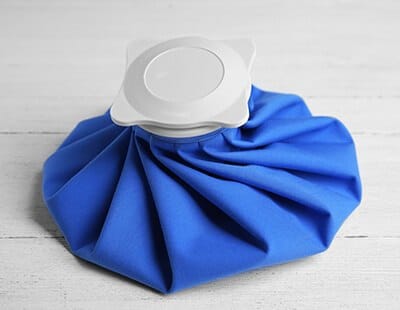 There's no substitution that can compare to your natural healthy tooth, which is why our dentists do everything they can to preserve our patients' natural teeth so they can last as long as possible. However, there are certain situations in which the only choice is to extract a tooth to prevent it from harming the rest of your mouth. Although this procedure may sound daunting, our team does everything we can to make it comfortable, pain-free, and as smooth as possible. If you're experiencing intense dental pain, contact our office immediately to schedule a same-day emergency visit so we can repair your smile.
Why Choose My Frederick Dentist For a Tooth Extraction?
Virtually Painless Procedure
Multiple Tooth Replacement Treatments Available
Highly Skilled Dentists
When Are Extractions Recommended?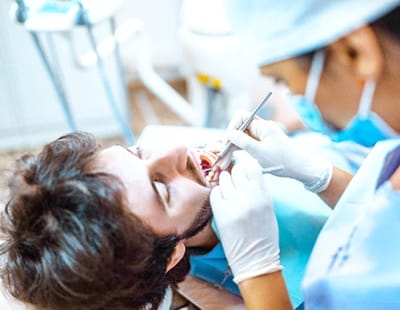 Our emergency dentist in Frederick will only recommend a tooth extraction if it's absolutely necessary and there's no other treatment options that allow us to save your natural tooth. With an extraction, we aim to prevent serious oral health issues from developing by removing the problem. Here are some of the common reasons we would suggest this procedure:
Over two-thirds of your enamel has been damaged by decay.
Your tooth is so broken that we aren't able to put it back together.
Gum disease has severely weakened the bone structure that's supporting a tooth.
More room is required in your mouth for a new denture or orthodontic treatment to provide successful results.
A baby tooth is preventing an adult tooth from properly growing in.
The Tooth Extraction Procedure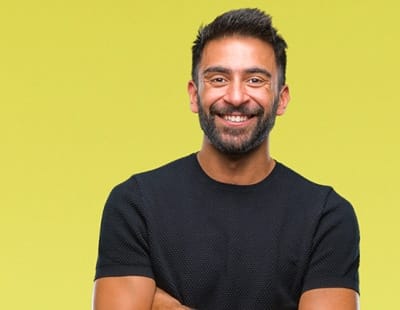 Many people think of the term "pulling teeth" when they first hear that they need a tooth removed. However, dentists never actually pull teeth, because it's an ineffective removal strategy that is unnecessarily painful. When you visit our office for tooth extractions in Frederick, we'll make sure you're completely numbed so you can't feel a thing. Using a pair of dental forceps, our dentist will gently rock your tooth until it slips out of the socket on its own. With this approach, our patients don't feel a thing. If a tooth hasn't fully emerged past the gums, it will need to be extracted surgically.
After the procedure, it's completely normal to feel some mild discomfort and soreness as your anesthesia begins to wear off. It's important to follow your emergency dentist's instructions so you can make a quick and healthy recovery.
Healing After a Tooth Extraction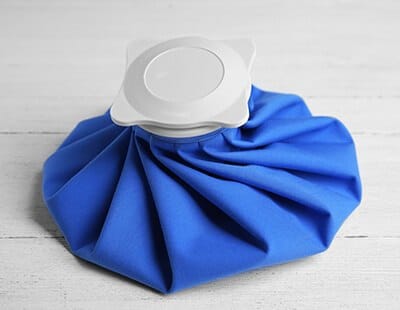 Caring for your mouth after a tooth extraction is important, especially if you aim to make a fast recovery. Here are some ways you can feel better, faster:
Take prescribed medication as instructed.
Reduce swelling with a cold compress.
Limit your activities for 24 hours following your extraction.
Eat a soft diet of healthy foods and snacks and stay hydrated.
Gently brush your teeth, avoiding the extraction site.
Keep the extraction site clean by rinsing your mouth with saltwater four times a day.
Don't drink with a straw.
Don't smoke.
We will provide you with a complete list of aftercare instructions after your procedure is over. Feel free to contact our team of professionals if you ever have any questions or concerns during your healing process.