About Our Frederick Dental Office
Dental Care Where You Always Come First
When you go to most other dental offices, what do you end up doing most of the time? Most likely, WAITING. You sit in the waiting room and end up twiddling your thumbs in the chair before spending about 5 minutes with the dentist, and then you're rushed out the door. No wonder people don't like going to the dentist!
At My Frederick Dentist, we not only value your time but your dental health as well. That's why our team is happy to provide a comprehensive array of services that include everything from basic checkups to all-inclusive dental implant care and much, much more. Here, we'll make you feel like you're the only patient in the world as we provide everything you need to achieve a long-lasting, beautiful smile!
You're Always #1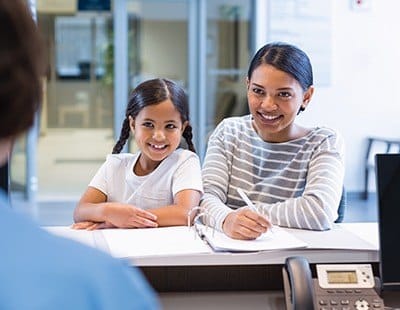 When it's time for your appointment, you will be your dentist's center of attention. They won't spend the entire visit running between different rooms talking to different people. Instead, you'll get plenty of one-on-one time so they can learn everything they can about your situation and fully tailor your care right from the very beginning. This will not only improve the quality of your dental work, but create a more relaxing experience as well.
Fun, Relaxing Environment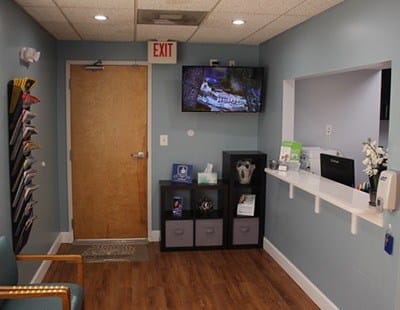 Our team loves being here, and we like to show it! The first sound you'll hear as you walk through our doors will likely be laughter, and you'll always be greeted with a smile. We take great pride in being able to help our friends and neighbors smile every day, and we want you to feel right at home whenever you come to see us. Our team takes dentistry very seriously, but we don't mind having a little fun while at the dental office to help our patients feel more relaxed, too!
State-of-the-Art Dental Office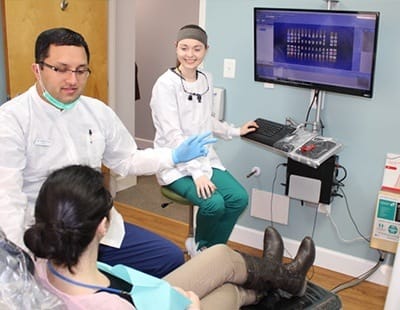 A big reason why we're able to provide such high-quality dental care is because we constantly invest in our dental office. We're proud to say that we have one of the most advanced facilities in the city, maybe even the entire state! From diagnostics to treatment and every step in between, we use technology to make it faster, better, and more comfortable. You truly haven't experienced 21st century dentistry until you've come to My Frederick Dentist!
Children to Seniors Welcome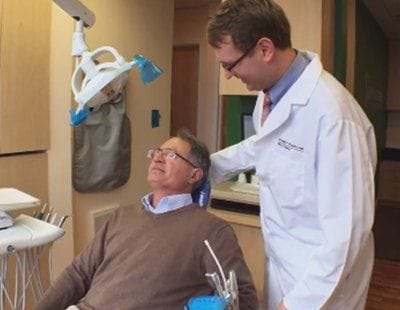 There are many different kinds of smiles in and around Frederick, and we want to take care of them all! Whether your child is just starting to get their teeth or you're enjoying your golden years, everyone is always welcome to our practice. We have a light and upbeat environment that kids love as well as the advanced services and skilled personnel adults need. No matter how many times someone has been around the sun, we'll know exactly how to make their smile shine brighter year after year!