Meet the Team
Our dental team is ready to take all of the stress out of your family's dental care. From scheduling to settling into the chair to figuring out payment, they'll be right by your side to meet your needs and answer any questions. They are a big part of the fun and relaxed atmosphere that our patients love, and we know you'll learn to appreciate them starting at your very first visit. To start getting to know our fantastic team before you meet them in person, you can read all about them below.
Mani, Business Manager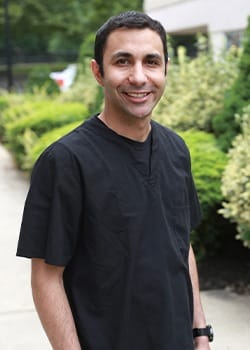 Originally from Houston, TX, Mani originally studied at the University of Maryland and is certified in CPR. Today, he is very proud to be a member of the My Frederick Dentist team and enjoys helping patients every day. Outside of work, he has a very supportive family. His hobbies include bowling, going out to eat, and watching UFC. In the past, he studied abroad in Germany and actually speaks four different languages as a result!
Nadia, Office Manager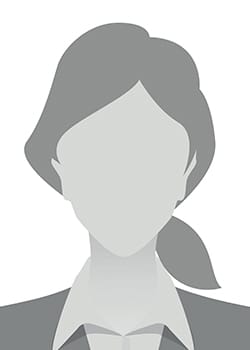 Bio Coming Soon!
Becca, Dental Hygienist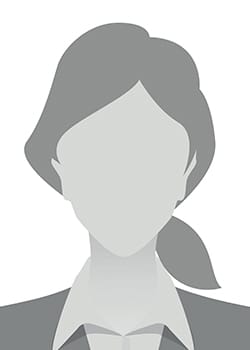 Bio coming soon!
Courtney, Dental Assistant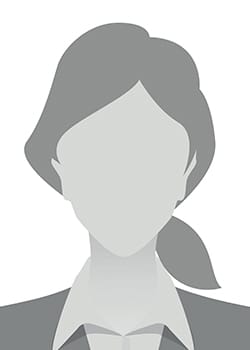 Bio Coming Soon!