Fastbraces® -- Frederick, MD
A Quicker Solution for a Straighter Smile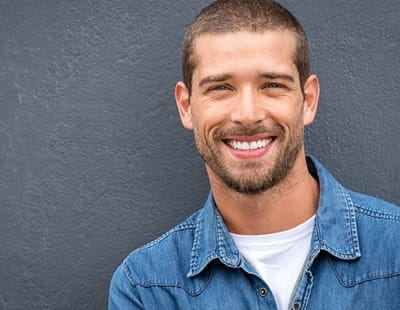 Plenty of patients would love to see a perfectly straight row of pearly whites when they look in the mirror, but for many, wearing braces to school or work for two or three years is a daunting prospect. If you're looking for a quicker alternative for traditional orthodontics, My Frederick Dentist may have the solution in the form of Fastbraces®, which can straighten your grin in a matter of months! If you're interested in making some swift improvements to your smile, call us to schedule a consultation today.
What's the Difference Between Fastbraces® and Regular Braces?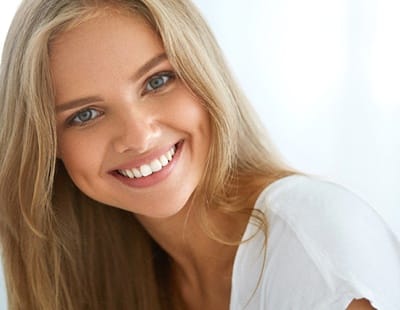 Am I a Candidate for Fastbraces®?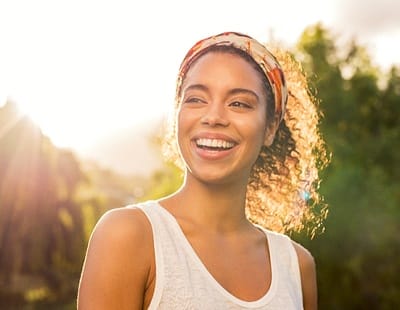 If you have an orthodontic issue that can be corrected by regular braces, chances are Fastbraces® can also work. This includes problems like:
Crowded or crooked teeth
Spacing problems
Overbite
Crossbite
Underbite
Open bite
However, there are some situations, such as those involving a TMJ disorder, where a traditional approach is preferred. To determine whether you're a candidate for Fastbraces®, we'll need to thoroughly examine the current state of your mouth before devising a treatment plan. If you've scheduled a consultation to ask about traditional braces, don't forget to ask about Fastbraces® as well; if it's right for you, it could save you years of treatment!
Benefits of Fastbraces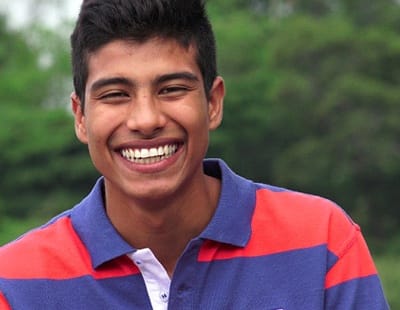 There are many reasons why many patients choose Fastbraces® instead of traditional braces:
Needless to say, the faster treatment time makes a big difference. In some cases, you'll only need to wear Fastbraces® for about 3 to 12 months!
Fastbraces® is a safe, reliable way to straighten teeth in Frederick with over 20 years of data backing its success.
Thanks in part to the reduced treatment time, Fastbraces® typically costs less than traditional braces. In other words, it could help save you time and
There has been research that shows patients who wear Fastbraces® may feel less pain and experience less tooth sensitivity than those who wear traditional braces.
While traditional braces sometimes require you to wear a retainer all the time after they've been removed, Fastbraces® requires much less retainer wear. You might wear it for eight hours at a time at night, but in some cases, you might only need to use it for about 15 or 20 minutes a day.