Metal-Free Restorations – Frederick, MD
The Natural-Looking Solution to Repair Your Teeth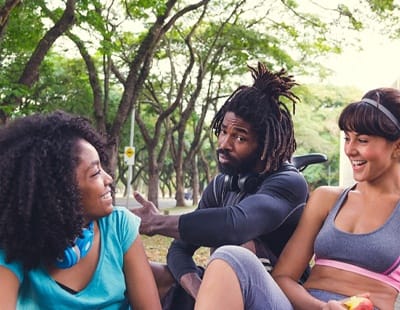 At My Frederick Dentist, we work with patients to restore their damaged or missing teeth that distract from their otherwise beautiful smile. We want each one of our patients to have a fully functioning, strong set of teeth that feels and looks amazing. With metal-free restorations, we're able to not just repair the structure of teeth, but also make them flawlessly fit in with the rest of your mouth. That way, practically nobody will be able to tell the difference unless you tell them yourself! To find out if you could benefit from our custom-crafted metal-free restorations, be sure to contact us to schedule a consultation today. We'll inspect your oral health and help you decide what solution is best for your lifestyle.
Why Choose My Frederick Dentist For Metal-Free Restorations?
Custom-Fitted Restorations
State-of-the-Art Dental Office
Free Second Opinions
What are Metal-Free Dental Restorations?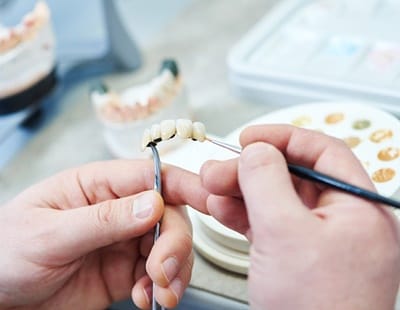 Dental restorations can repair damaged or missing teeth to improve your oral health and complete your smile. At our practice, we use materials that offer a more gentle and natural-looking solution compared to metals that stand out. Some examples of metal-free restorations in Frederick that we provide include:
Instead of being crafted from metals like silver, these restorations are made from materials such as ceramic, zirconia, and composite resin (finely ground particles of glass and plastic). These options can be custom-shaded and crafted to flawlessly incorporate with the rest of your smile. They're also strong and long-lasting, making them a priceless investment.
What are the Benefits of Metal-Free Restorations?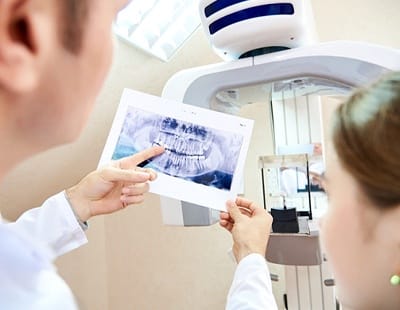 Most patients prefer metal-free restorations primarily because they're less noticeable in your mouth. After all, who wants everyone to know that they've had dental work done? Metal-free materials are also durable, resulting in a restored bite and better digestion. Some other advantages that restorations crafted from metal-free materials offer patients include:
Boosted Confidence. The look of your smile will be restored, allowing you to speak, smile, and chew with confidence that your damaged teeth won't be a topic of conversation.
Gentle on the Gums. Many patients are sensitive or allergic to certain metals. That won't be a concern with more gentle materials like composite resin and porcelain.
Long Lifespan. Metal-free restorations can last over a decade when they're properly cared for. In addition, some materials such as porcelain are stain-resistant, so you won't have to worry about a yellowing smile.
What's the Process Like?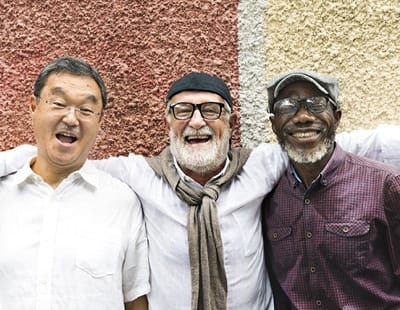 Restoring the look and feel of your smile with metal-free restorations is fairly easy. The first step you'll want to take is to schedule a consultation with your cosmetic dentist in Frederick. After inspecting your mouth and assessing the damage, we will recommend a custom-tailored treatment plan and discuss all of your possible options. Once we work together to decide what solution is the best for you, we'll prepare your tooth to receive your crown, bridge, inlay or onlay, or filling. We may also take impressions to send off to our dental laboratory. Once we receive your custom resotration, we'll schedule your appointment to permanently place them.
Instead of letting your self-esteem and confidence become worn-down because of damaged teeth, get them fixed with a natural-looking and long-lasting solution! To find out if metal-free restorations are the right choice for you, schedule an appointment on our website today.