Dental Bonding – Frederick, MD
Fix Damaged Teeth and Protect Your Oral Health
Most people have chipped or cracked a tooth at some point in their lives. Living with a damaged smile can begin to impact your self-esteem, but you may not have known that it can also affect your oral health. That's why at My Frederick Dentist, we offer dental bonding to help repair and protect your teeth. Not only is this procedure more cost-effective than other solutions like porcelain veneers, but it's also faster! Contact us today so we can get your pearly whites restored and ready to be the new stars of the show.
Why Choose My Frederick Dentist For Dental Bonding?
Patient-Centered Care
State-Of-The-Art Facility
We Welcome Patients of All Ages
What is Dental Bonding?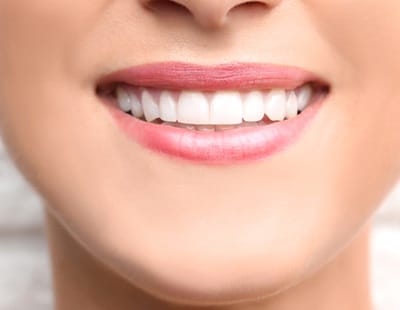 Dental bonding involves your cosmetic dentist in Frederick applying a tooth-colored composite resin that's made of fine particles of glass and acrylic to re-form your damaged tooth. Whether it's impacted by decay, a fracture, or a chip, this resin can help restore its shape, function, and strength. It's also specially chosen and sculpted to match the shade and shape of the rest of your smile.
How Does the Process Work?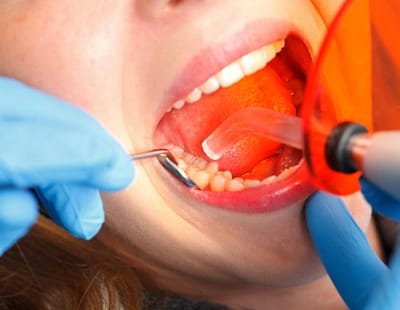 Most patients prefer dental bonding in Frederick to other procedures because it can be done in such a short amount of time depending on how many teeth you need to be repaired. The process begins with one of our three dentists selecting the shade of composite resin that is the closest match to the color of your natural tooth. After that, we will etch the surface of your damaged tooth to make it easier for the resin to bond with. We'll then lightly coat it with a special substance that helps attach the resin to your tooth.
Once the preparatory steps are done, one of our dentists will mold and shape the natural-colored resin and smooth it out to complete your damaged tooth. After this, we'll cure it using a special ultraviolet light. We'll finish up by polishing the resin and sending you on your way! This process can take anywhere from 30 to 60 minutes per tooth.
What are the Benefits of Dental Bonding?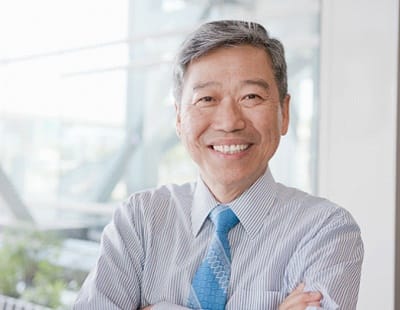 Dental bonding is so popular among patients who are looking to refresh their smile because it's a long-lasting solution that requires little to no special care. The composite resin can last anywhere from three to 10 years when the affected teeth are properly cared for. After that time, they'll most likely need to be touched up or replaced. Another common benefit of bonding versus other cosmetic procedures like porcelain veneers is that it's more cost-effective. Some dental insurance providers may even cover the cost of bonding, and our team would be more than happy to help you find out!