Associate Dentist – Frederick, MD
Get to Know
Dr. Sunghyeok Hong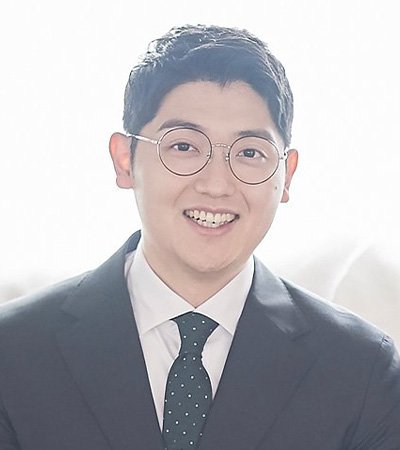 Dr. Hong has been practicing in the field of dentistry for several years and loves every bit of his job. Being able to provide exceptional dental care to improve the quality of life of numerous patients is incredibly fulfilling for him, and he looks forward to helping you and your loved ones maintain great smiles. Keep reading to learn more about him!
Why Did You Decide to Become a Dentist?
Dr. Hong was inspired by his prosthodontist mentor to become a dentist. By seeing how passionate they were about caring for others, delivering effective procedures, and educating patients about oral health, he discovered how he could also have a positive impact on people and the surrounding communities. For this reason, he aspires to live up to the same standard of oral healthcare every day while providing essential treatments for maintaining healthy smiles.
Where Did You Study Dentistry?
After graduating from Fairfax High School, Dr. Hong attended the University of Maryland, Baltimore County. He then went on to study at the University of Maryland, Baltimore School of Dentistry to receive his dental doctorate. He also regularly seeks continuing education through institutions like Spear Education and Straumann Group Implant Education and attends live implant training to advance his expertise.
Outside of the Dental Office, What Do You Like to Do?
At home, Dr. Hong spends time with his wife and their daughter. He also loves to cook up new recipes as well as his favorite meals. An interesting fun fact: before becoming a dentist, he was preparing to become a professional violinist!