Dentist – Frederick, MD
Get to Know
Dr. Sara Saba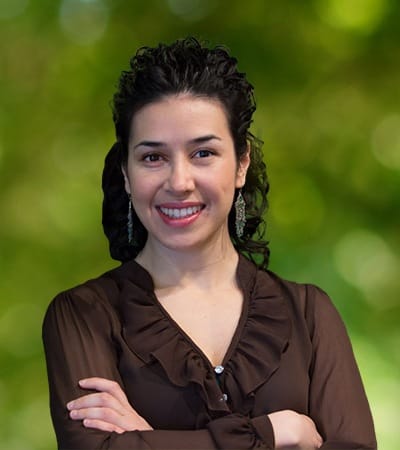 As far as Dr. Saba is concerned, there is a lot to love about the dental field! She enjoys combining art with science while also helping people at the same time. Today, her career in this field spans almost 10 years! To learn more about her background, continue reading below.
Why Did You Decide to Become a Dentist?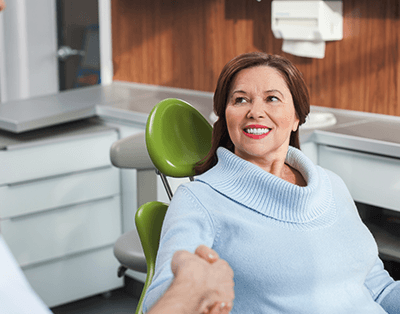 For Dr. Saba, the field of dentistry covers her strengths – working with her hands and being able to help people so directly! When it came to choosing a career, this was an easy choice for her.
Where Did You Study Dentistry?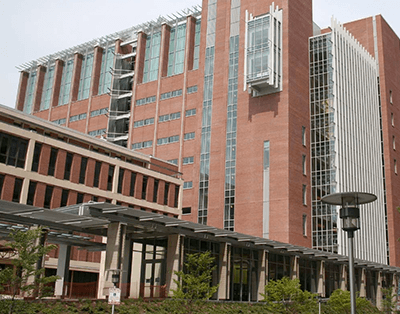 After completing her undergraduate degree at the University of Maryland at College Park, Dr. Saba chose to stay at the school as she pursued her doctorate. She's also taken additional courses in Invisalign, FastBraces, and BOTOX/dermal fillers in order to expand her clinical skill set.
What Do You Like to Do Outside of the Dental Office?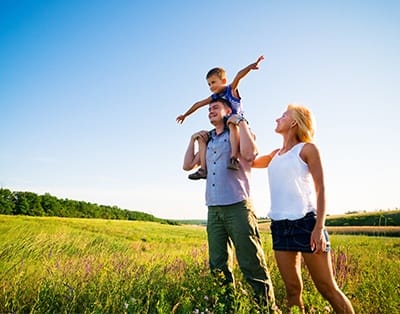 Dr. Saba is married to Dr. Allafi, and they have two children together. Her hobbies include swimming, doing yoga, going on hikes, and biking during the weekend with her loved ones. She's also a passionate traveler and has been to over 50 countries throughout her life.