Cost of Invisalign – Frederick, MD
What to Expect with Treatment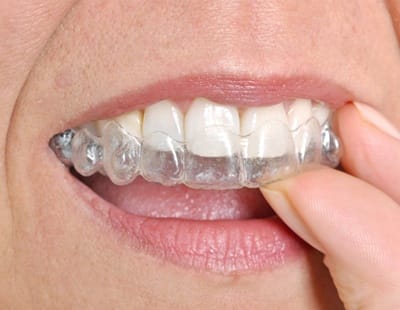 The cost of Invisalign in Frederick may have you wondering how you'll pay for such treatment, but fortunately, just because someone you know paid once price doesn't mean you'll pay the same. How so? My Frederick Dentist, we consider a variety of factors that contribute to the overall cost of your treatment. If you're contemplating Invisalign to straighten your smile, contact us to find out how much you can expect to pay for your clear aligners.
Why Choose My Frederick Dentist for Invisalign?
A personalized treatment plan to achieve desired results
Faster results than with traditional metal braces
A clear, discreet way to straighten and improve your smile
What Factors Influence the Cost?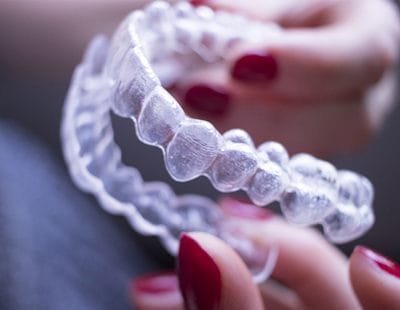 Is It Worth the Investment?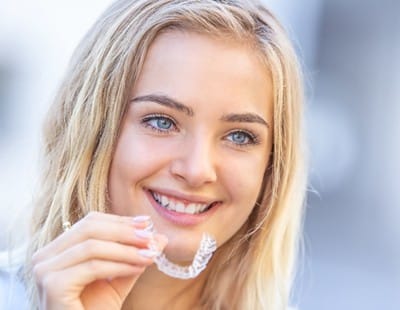 Without a doubt, Invisalign is worth the investment. If you care to straighten your teeth in Frederick without the shining spotlight of metal gleaming from your mouth, Invisalign is the answer. When compared to metal braces, Invisalign offers an endless list of benefits, including:
Improved oral health
Better appearance and a boost in confidence
Flexibility when eating or drinking
Easy to clean with only lukewarm water, clear soap, and a toothbrush
No chance for your soft tissues to become irritated
Fewer visits to the dentist's office
Faster results
Minimal discomfort
What Can I Expect During the Consultation?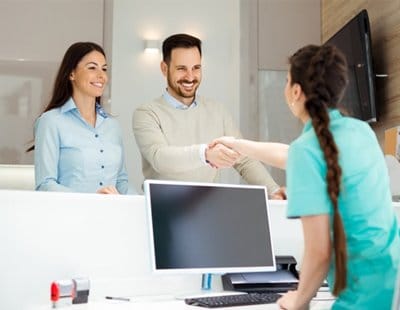 During your consultation, one of our dentists will examine and evaluate your smile to determine if Invisalign is right for you. By performing a visual check of your teeth and bite as well as reviewing dental x-rays, they will be able to craft a treatment plan based on your individual needs.
If you have a specific orthodontic problem (i.e. serious bite problem or major gap between your teeth), it might be in your best interest to pursue traditional braces, as you'll most likely receive greater results. However, if the problem you're experiencing (i.e. overcrowding, minor spaces between teeth, or a small bite alignment issue) is minimal, it may be possible for Invisalign to take care of the issue.
Before you leave your appointment, you can expect to learn about the process of receiving and wearing your aligners, how much you can expect to pay for your aligners, and you'll have digital impressions taken of your smile, so dental lab technicians can craft your aligners.
It will be beneficial to check with your dental insurance company to find out if they will cover Invisalign treatment. While most plans do not, some are coming around to the idea of Invisalign as a necessary orthodontic solution. If insurance will not pay, our team will be happy to assist in helping you sign up for CareCredit, which is a third-party financier that offers low-to-no monthly interest in order to pay for your treatment using a payment plan.