Dentist—Frederick, MD
Get to know
Dr. Fatemeh Emad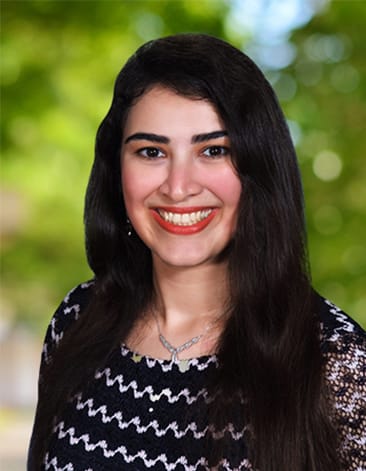 For Dr. Emad, her goals are simple whenever she steps into My Fredrick Dentist. She strives to provide excellent dental care in a respectful and compassionate manner, plus she works to come up with completely personalized treatment plans that help patients get what they need as efficiently and effectively as possible. Basically, she's here to make it as easy as possible for you to get the smile you've always wanted, but first, you can learn a little more about her by reading on below.
Why did you decide to become a dentist?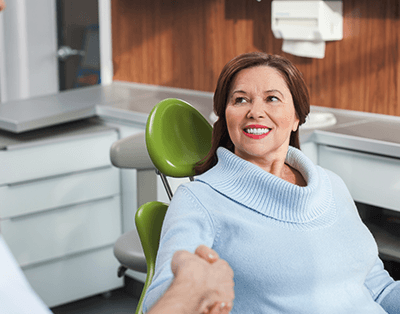 Dr. Emad actually comes from a long line of doctors and is a third generation medical/dental professional. She chose to become a dentist because she liked the idea of being able to restore people's oral health and smile and transform their lives by improving their wellbeing, appearance, and confidence. She has always liked working with her hands as well, and dentistry allows her to do so every day while combining art and science.
Where did you study dentistry?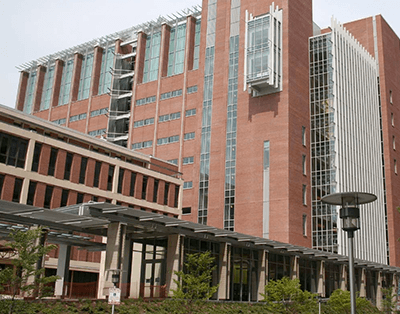 Dr. Emad graduated from the NYU College of Dentistry, famous for its rigorous program, gaining tremendous clinical experience in the process. She continued her education at a Newfield dental practice in Connecticut where she was able to learn about and perform numerous complex procedures. She also has participated in a lot of research and obtained her Masters of Science degree from Johns Hopkins University with honors. Today, she is an active member of the American Dental Association, Maryland Dental Association, and Academy of General Dentistry.
What do you like to do outside of the office?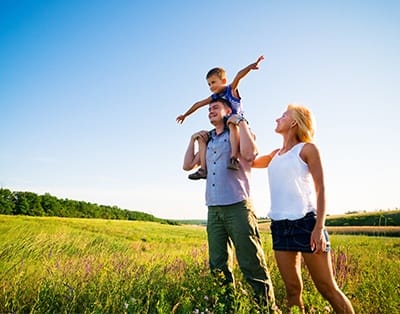 With her free time, Dr. Emad prefers to stay active and likes to go walking, swimming, and do aerobics whenever she can. She also enjoys more relaxing activities, including reading, cooking, doing crafts, listening to music, and drawing.